Chenyang Xu
Email: c*y*(my last name)*** (remove all *) AT math.pku.edu.cn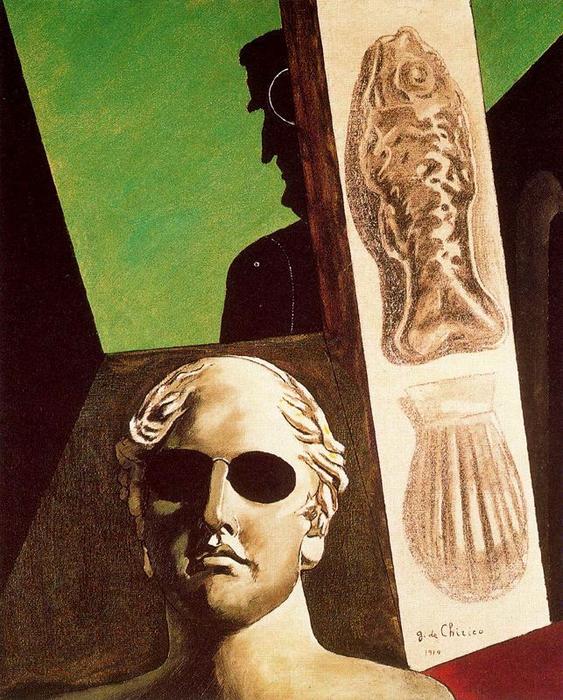 Position

I am a Professor in Beijing International Center of Mathematics Research.

Research Interests

Birational Geometry:

1. Geometric and Arithmetic theory of Rationally Connected Varieties.

2. Minimal Model Program and Classification of varieties.

3. Stability.

4. Topology and Geometry of Singularities.

Publications

Publication (by subject or by chronological order). Here is a short description of my papers.

Travelling

See conferences.

Events

BICMR Algebraic Geometry Conferences, Workshops and Seminars.

Algebraic Geometry Activies in China by Qizheng Yin.

Visitors

The list of visitors.

Teaching

Students

For students who think about doing a Ph.D. with me. Read this page first.

For students who think about doing an undergraduate program with me. Some materials.
Hit-Counters-Site